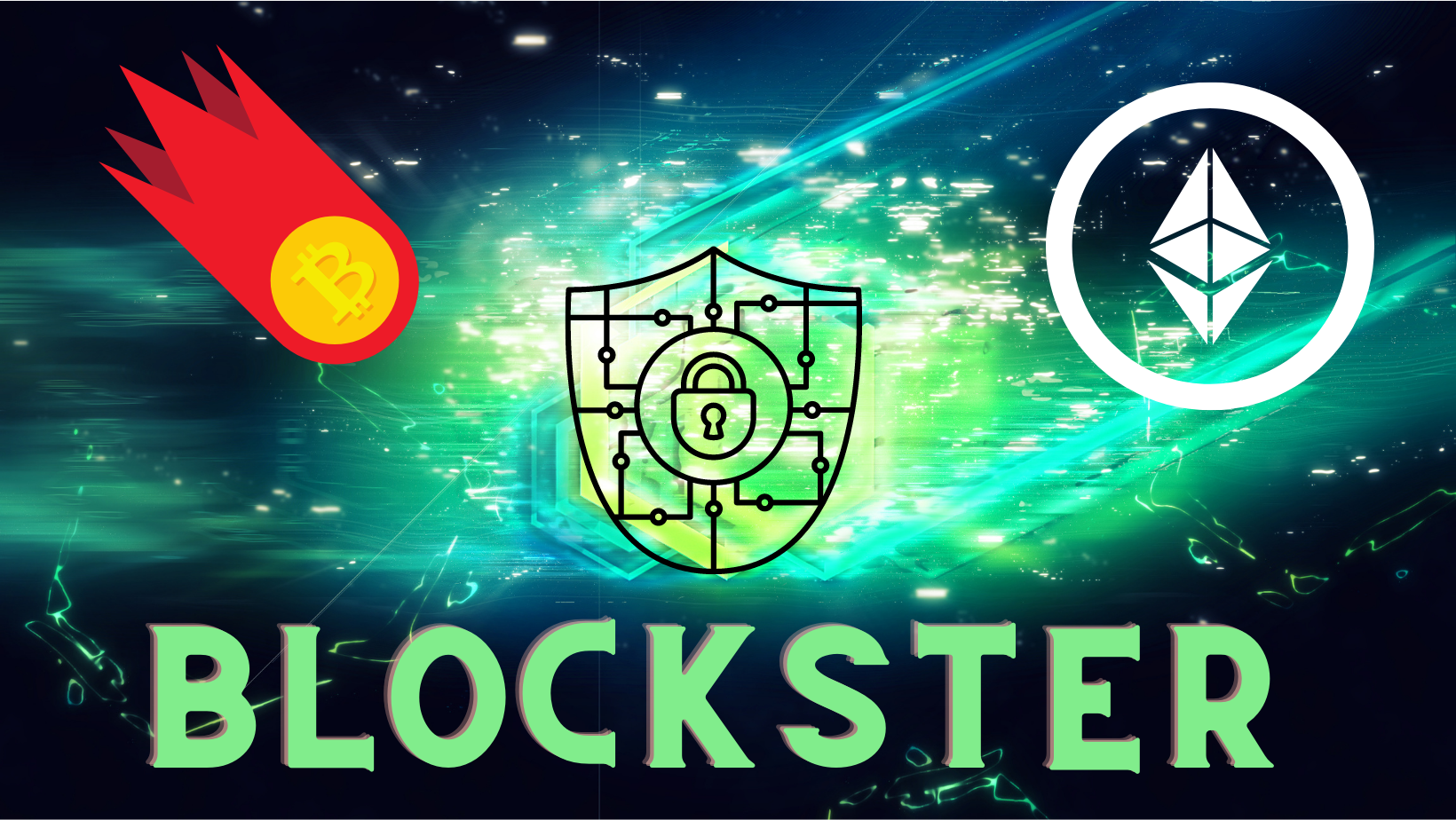 Blockster Al
What is Blockster
Blockster is a one-stop-shop for all things cryptocurrency and blockchain, with an
emphasis on profit. On Blockster, which is powered by user-generated content, you can
build your own profile, interact with a vibrant network of like-minded individuals,
contribute articles to the Blockdesk blog, host video chats, create groups, and stay up to
speed on the latest news via a Facebook-style news feed.
Blockster includes Blockwatch, a cryptocurrency data aggregator similar to
CoinMarketCap tracks the top 500 coins' price movements. Additionally, a mobile
application and a thriving NFT marketplace will be available soon, allowing you to trade
some of the most fascinating digital artifacts.
Photo from Blockster
There is even a part dedicated to teaching and learning, called Blockademy, which is a
constantly growing knowledge base of articles, tips, and how-to videos on all things
crypto. Unlike some other platforms, which promote tribalism and negativity,
Blockademy emphasizes open learning and is the ideal location for newbies and
professionals alike to congregate and expand their understanding of digital assets.
At a time when cryptocurrency is becoming more mainstream and existing players must
cross multiple social platforms to find the material they desire, Blockster unifies
everything. Blockster is a go-to network for crypto with a fully-featured social network
that establishes alliances with all the major personalities and crypto projects in the field
and delivers all the benefits of Telegram, Facebook, YouTube, Twitter, and
CoinMarketCap, among others.
The Blockster (BXR) Token
The Blockster (BXR) utility token is the network's native token and is used to settle all
transactions within the ecosystem, as well as to enable holders to participate in staking
programs to increase their earnings. Advertisers utilize BXR to market their projects to a
highly focused and engaged audience without fear of deplatforming or censorship. BXR
is also used for platform-related activities such as tipping content, purchasing NFTs and
other services, and voting on critical platform development issues.
BXR investors receive 20% of every advertising revenue generated on the site. The more
the network's user base, the higher the advertising prices and the greater the staking
incentives. BXR holders can also stake their tokens on the Digitex exchange via the
Blockfarm yield farming platform.
Blockster complements the Digitex ecosystem of goods, and all traffic from the
Blockster website is sent to the Digitex exchange, where users can trade without paying
a fee or earn incentives through our different staking programs. This benefits all tokens
listed on Digitex and creates a positive feedback loop as the social network and
exchange both grow in popularity.
How to Buy Blockster
Certain cryptocurrencies, such as Blockster, can be acquired only via decentralized
exchanges using another cryptocurrency. To purchase Blockster, you must first
buy Ethereum (ETH) and then use that cryptocurrency to purchase Blockster. And
you'll need what's known as a self-custody wallet to accomplish this.
What Makes Blockster Different
While Blockster may sound like any other social platform where you can read news and
build relationships, what sets it apart is that it allows cryptocurrency advertising –
legitimate projects, upcoming projects, exchanges, and DeFi platforms – in fact, any of
the thousands of crypto-based enterprises that are looking to advertise